Come and treat yourself with a
Gourmet Raw Food Experience
'high nutritional five course gourmet living food dinner'

Experience the delicious taste plus the incredible richness and nutritional benefits of eating life-giving food.

Raw plantiful food lifestyle is delightful for our body, inspirational to our mind & heart.

Our 'All of You' Rejuvenating Gourmet Menu includes two starters, two mains and delicious raw food dessert. Plus drinks.

Next date: Friday 1 December at 1pm
(allow 1.5 – 2 hours to enjoy your taste buds)
Location: Moseley, Birmingham UK
Price per person: £47 Prior booking essential.
Email [email protected] or text on 07875 225544 for more details and to book.
'Markéta is the Jamie Oliver of raw food' Lynne McTaggart, international bestselling author of 'The Field' and editorial director of 'What Doctors Don't Tell You' – one of the world's most highly praised health magazines
'Marketa's food is absolutely divine. She is a raw food miracle worker!' Gabrielle Bernstein, US No.1 bestselling author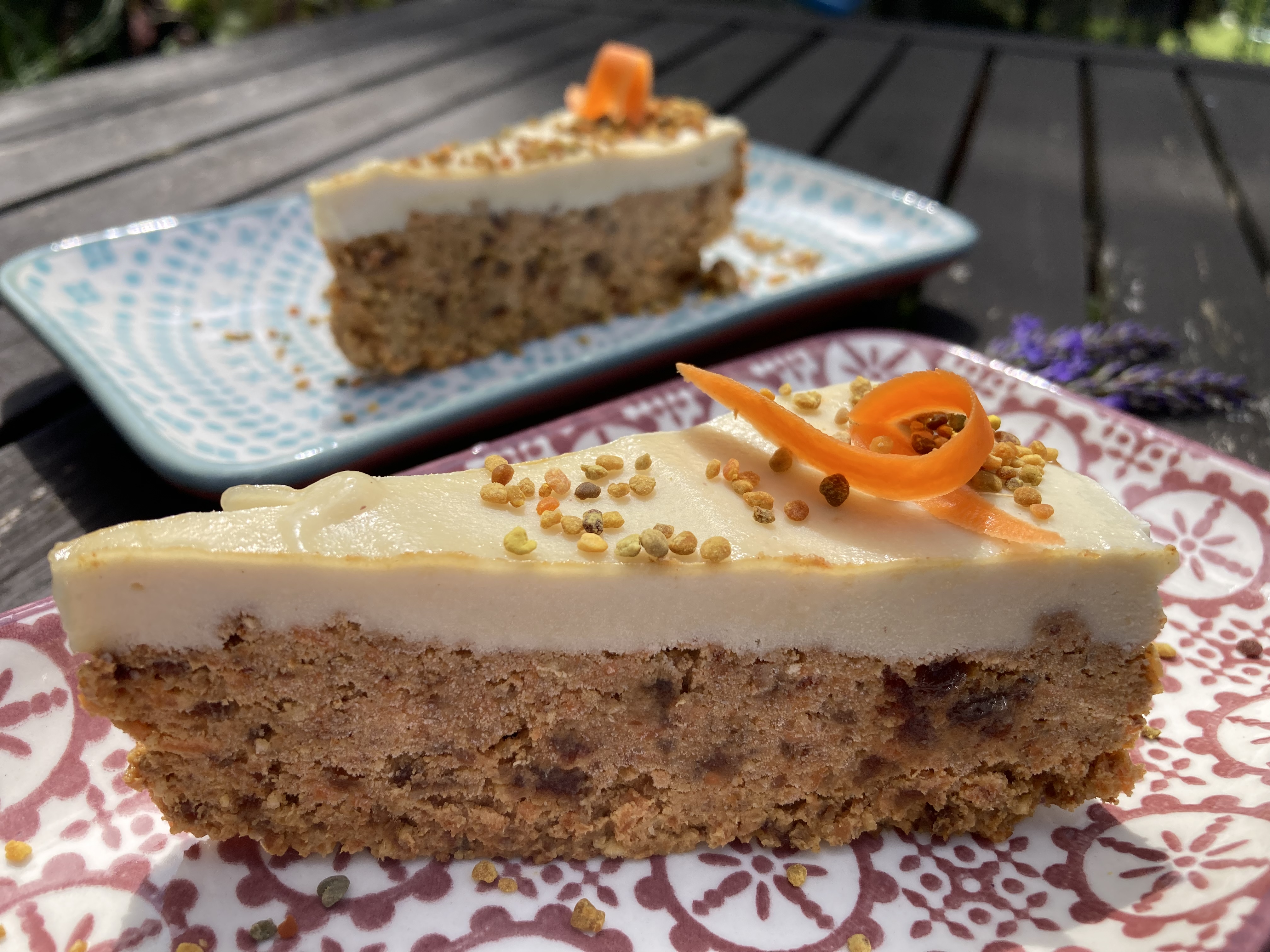 Come and discover the magic of raw living food lifestyle
Sexy Raw Food Goddess
talk and demo with Markéta Bola
on Friday 17 November, 10.30am – 12pm in Moseley.
Book a space on 07875 225544 by text to confirm your space with your name and email. Contribution £10.
Markéta is a natural nutritionist, raw living food chef and certified Hippocrates Health Educator. After experiencing a series of childhood illnesses, she became interested and aware of the power of food as medicine. Her deep experience of eating only raw living food for over 5 years was life changing. Markéta brings her plant healing awareness to her family's table and to those who want to help themselves to be in-ease and
a) transform their food-body-health awareness & increase vitality,
b) cleanse and balance the body so the mind, heart & soul thrive in lightness and flow,
c) just be curious, explore and learn something new.
We are all certainly longing for an organic, authentic and natural lifestyle and with a loving support and personal experience we align ourselves and move forward naturally.
'My enthusiasm and passion for the living food lifestyle came through so many years of suffering as I didn't know otherwise. And I intuitively knew there was a way. My journey has been an inspiration for many and I have been leading raw food courses, workshops, culinary experiences and Tree of Life Wellbeing & Vitality festivals in the Midlands. Also I contributed monthly articles with recipes to the What Doctors Don't Tell You magazine for over 4 years. I took a break when I became a mother of two boys and I'm now coming back to share and teach again.'
Inspiration in creation 🧡🌱💚🥕💜
With much love, Markéta